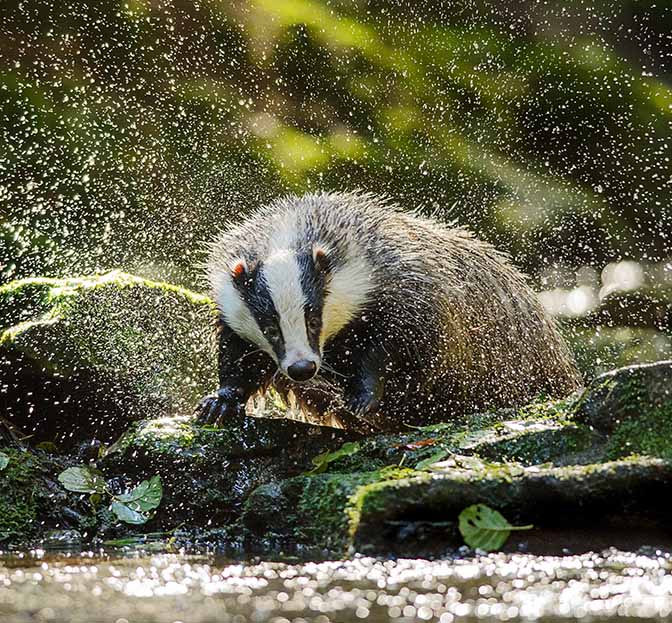 Aqua Aquarium & Animal Park
If you dare to pet a fish and love everything about fish, water and otters, then Aqua is just the thing for you.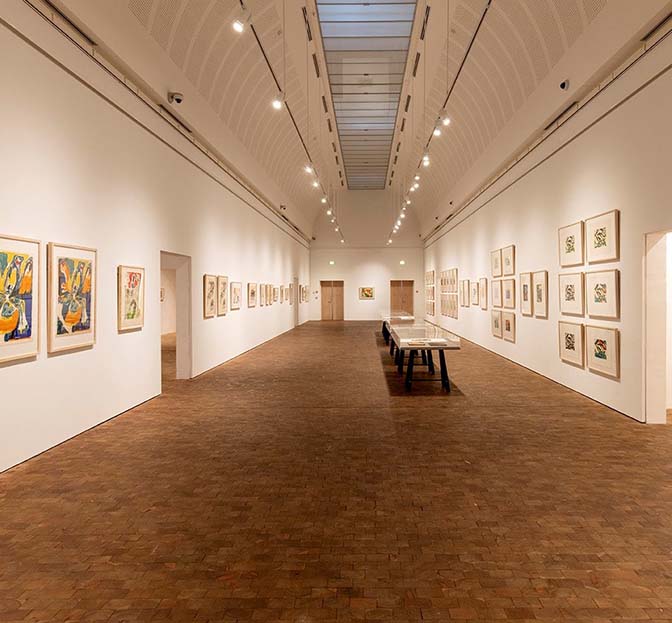 The Asger Jorn museum is an art museum that is based on donations of over 5,500 works of art that Asger Jorn continuously handed over to Silkeborg.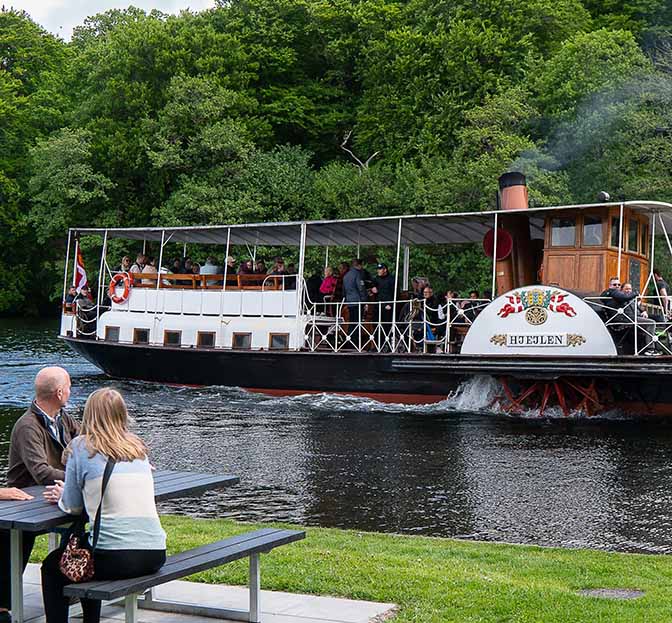 If you want to experience the most beautiful sailing trip to Himmelbjerget, take a trip with the Hjejlen, which is the world's oldest coal-fired paddle steamer.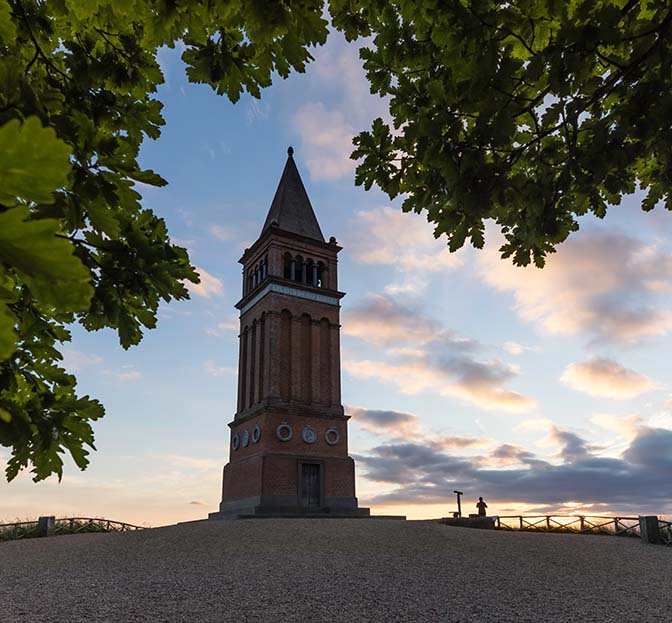 Himmelbjerget er et af Danmarks højeste og smukkeste punkter med en fantastiske udsigt.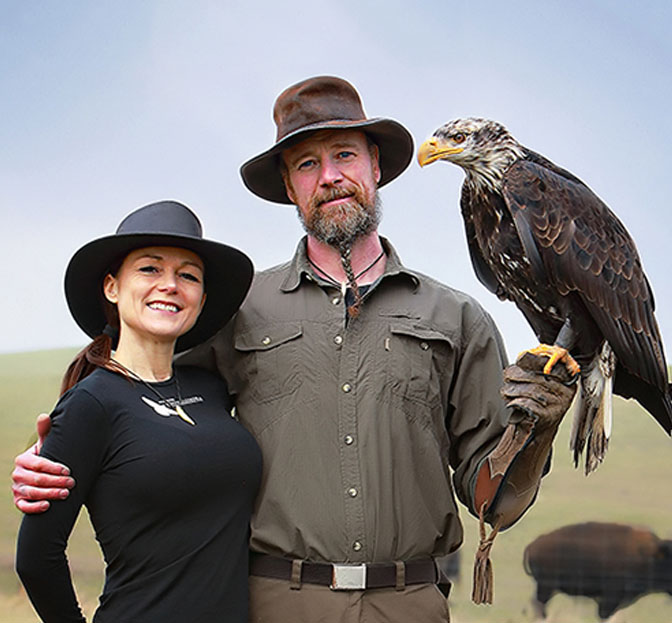 At Falkemanden, you even get the chance to hold a bird of prey or an owl yourself if you dare.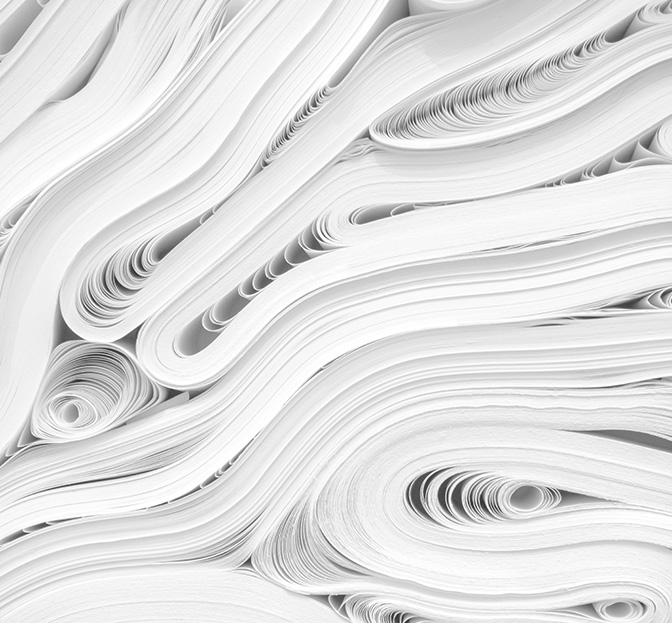 The Paper Museum is a living museum where handmade paper is still produced.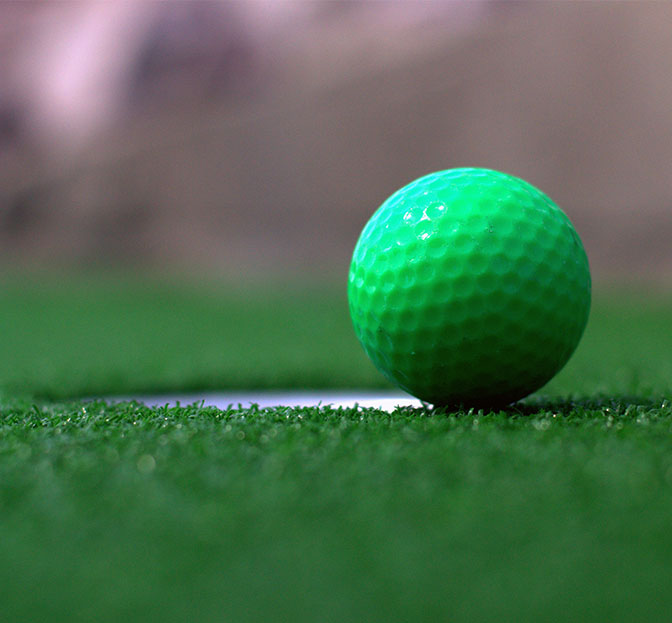 Tør I udfordrer hinanden så tilbring en hyggelig eftermiddag på Danmarks ældste minigolf bane. Tag udfordringen op!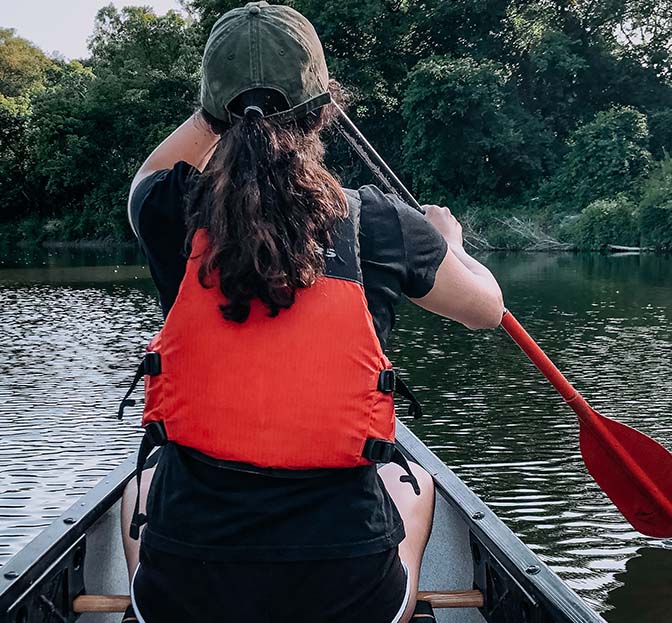 Test your skills on the water in a canoe or katak right in our backyard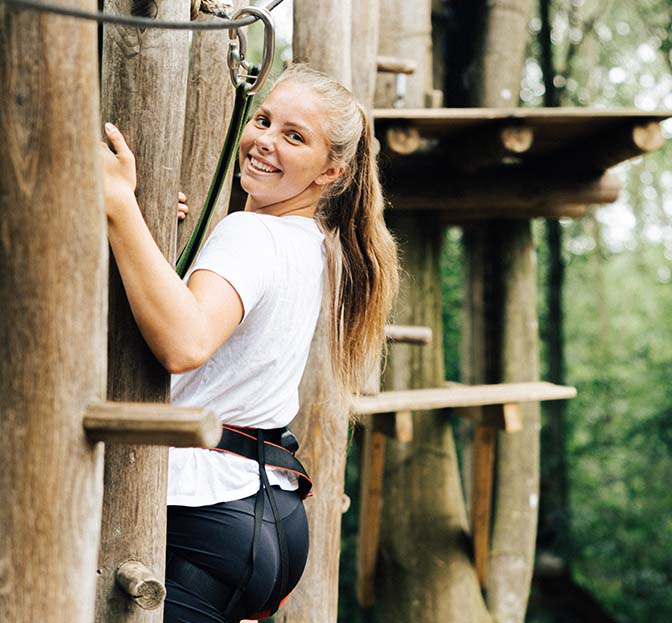 En klatrebane er en lang række af stålwirer spændt ud mellem trætoppene og med forhindringer i mellem hver trætop.