Group stay at Danhostel Silkeborg
We offer modern and professional stays for groups - with delicious food and personal hospitality.
We have good facilities for all types of group stays, clubs, associations, educational institutions, production schools, study groups, pensioner groups, families, people with special needs, sports associations and groups looking for accommodation in connection with events - we have space and can accommodate all types of groups.
The rooms can accommodate from 1 to up to 9 people - the more people per room, the lower the price per person.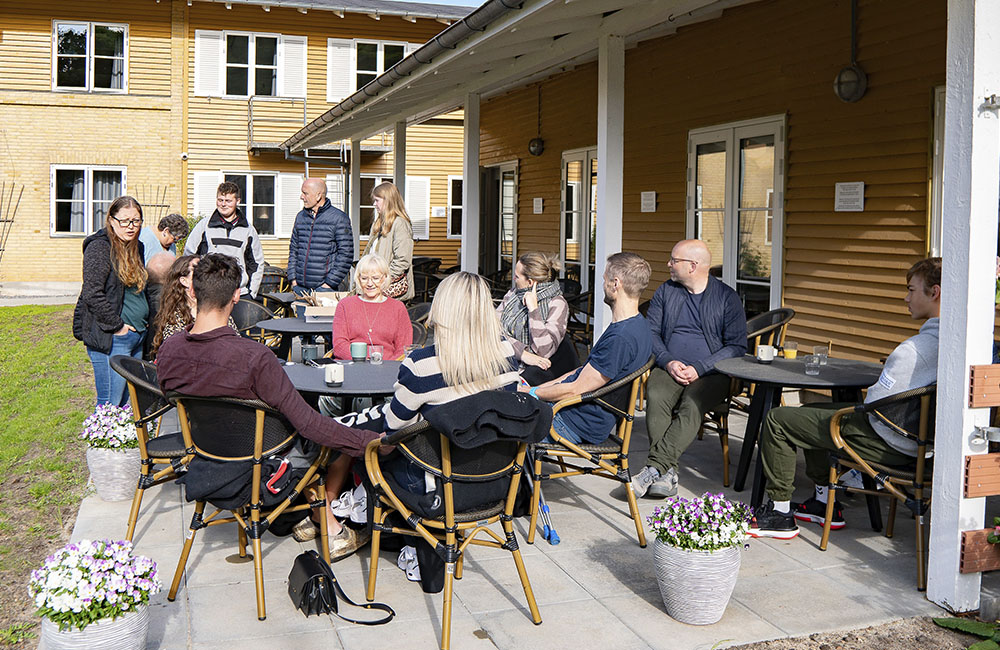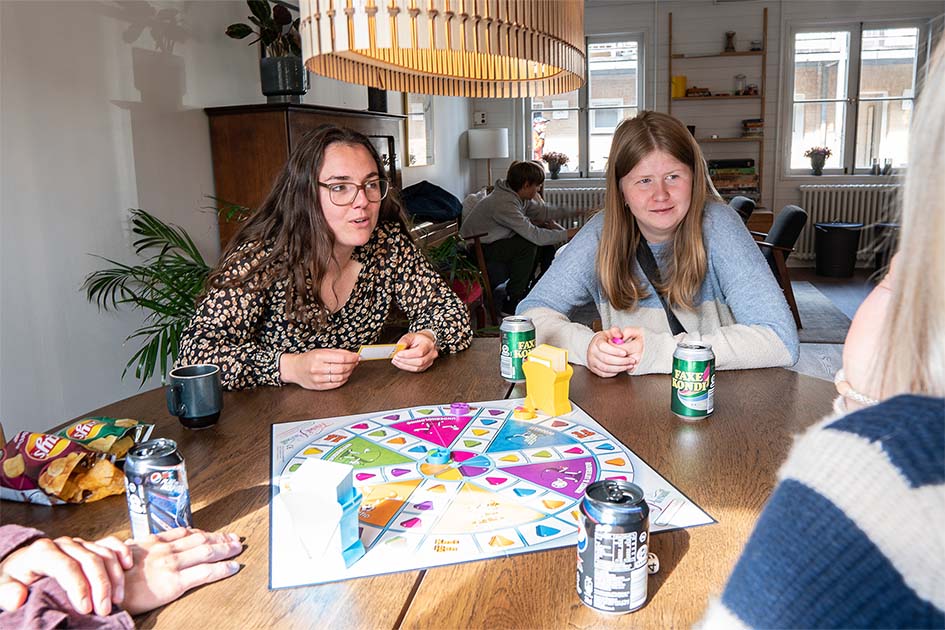 The group consists of at least 15 people.
The group's stay is booked and paid together
Group events always include a breakfast buffet. Other meals such as packed lunches, lunch and dinner can be booked - we are very flexible, so much can be done, however there must be a minimum of 25 people for today's dinner before we get started in the kitchen. The hostel's guest kitchen is reserved for individuals and families and therefore cannot be used by groups.
Group inquiry
"*" indicates required fields